Upcoming Social Events:
Talk Time
Practice your English conversation skills with native English speakers!
Tuesday, June 21
4:30 – 5:30 pm
In Person: PAR 101
Let's Talk Movies, Books, Gaming and More Social
Join your classmates and friends for a fun conversation about the topics we love the most: movies, books, and games!
Thursday, June 23
12:45 – 1:45 pm
In Person: CBA 2.564 "The Big Bend Conference Room"
The room is a little hard to find: enter the main entrance to McCombs by the Dean's Office (off of 21st St), take a right after the doors, then take the next hallway on the right, all the way down.
What is Juneteenth?
Please note: since it is a federal holiday, government offices and banks will be closed on Monday, June 20. Some child care centers and other places may be closed as well. UT and ELC will be open as usual.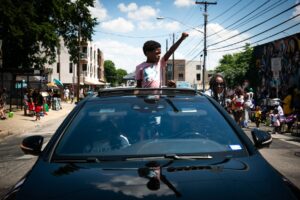 "Many Americans think slavery ended in the U.S. the day President Abraham Lincoln signed the Emancipation Proclamation on Jan. 1, 1863, but some 250,000 enslaved Texans waited another two years to learn about their freedom.
On June 19, 1865, federal troops led by Gen. Gordon Granger arrived in Galveston to announce that all enslaved people had been freed. A year later, a group of freedmen came together to celebrate the anniversary of their liberation and began the tradition of Juneteenth.
Texas was the first state to recognize June 19 as a state-wide holiday on June 7, 1979. And last year, President Joe Biden declared the day a national holiday.
Since the first celebration in 1866, Juneteenth commemorations have expanded across the country. Here are some Juneteenth celebrations happening in Central Texas this weekend."
Juneteenth Freedom Summit:
Reflections on Freedom
The LBJ School of Public Affairs and the Center for the Study of Race and Democracy at The University of Texas at Austin bring you the 2nd annual Juneteenth Freedom Summit: Reflections on Freedom. Leading voices will offer candid reflections on freedom and concepts of race, equity and citizenship amid a modern-day civil rights movement.
Juneteenth commemorates the end of slavery in the United States. On June 19, 1865, over two and a half years after the Emancipation Proclamation was issued, federal troops informed enslaved Black Americans in Galveston, Texas, that they had been freed. This online event, led by Dr. Peniel Joseph, the CSRD's founding director, is a celebration of the day that all Americans knew they were free.
Sunday, June 19
5:30 – 7:00 pm
COVID-19 Safety
UT is aligning its masking guidance with the Centers for Disease Control and Prevention. People may choose to mask at any time, for any reason, and individuals who are immunocompromised or at high risk should continue to take precautions.
Help Prevent Disease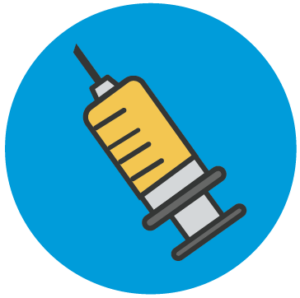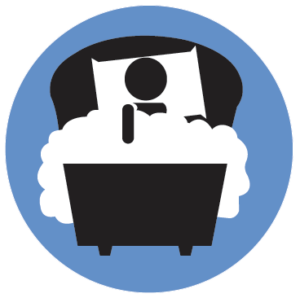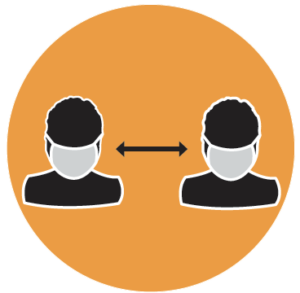 1. Stay up to date with your COVID-19 and Flue vaccines. 
2. Stay home if you feel sick and avoid close contact with others. 
3. Wear a face mask and social distance when in public.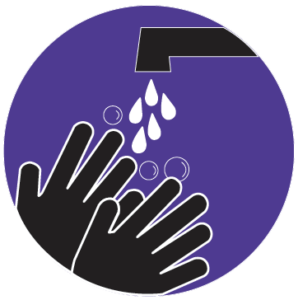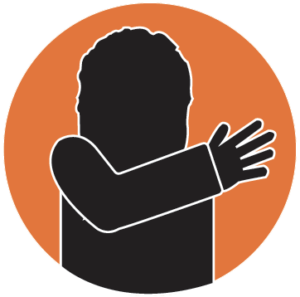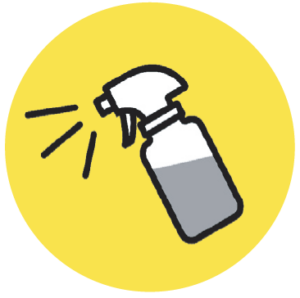 4. Wash your hands often with soap and water for at least 20 seconds. 
5. Cover your coughs and sneezes with your bent elbow or tissue. 
6. Clean and sanitize your hands and commonly touched surfaces.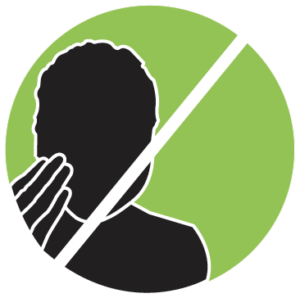 7. Do not touch your face with unwashed or un-sanitized hands. 
Testing
The university offers free COVID-19 testing. We encourage all students to get tested regularly. There is testing for symptomatic people, Proactive Community Testing for asymptomatic people, and self-test kits.
Testing helps the campus community monitor and respond to COVID-19 cases, contributes significantly to slowing the spread of the virus, and is provided for free by the university.
Symptomatic:
Visit this website to see testing options and schedule an appointment if you feel sick.
Asymptomatic:
Proactive Community Testing (PCT) provides a quick and painless saliva or painless nasal-swab COVID-19 test for asymptomatic UT Austin students and employees. 
Self-Test Kits:
Self-test kits are now available for any current UT student, faculty or staff member for free at various distribution sites throughout campus. Simply show your UT ID to the staff member onsite at any of the locations listed to receive your kit. 
Distribution Sites: Texas Union, William C. Powers, Jr. (WCP) Student Activity Center, Student Services Building desks, Proactive Community Testing (PCT) clinics, the front desks of all residence halls (Dobie Twenty21, 2400 Nueces- residence, and University Apartments), and University Health Services (made available to students who have an appointment for any reason).
Vaccines
Authorized COVID-19 vaccines are effective at preventing COVID-19 disease, especially severe illness and death. As a way to protect yourself and others from COVID-19, we encourage all UT community members to get vaccinated.
Additionally, a booster dose of an mRNA vaccine is recommended for individuals who completed their primary series of the Pfizer vaccine 5 or more months ago, the Moderna vaccine 5 or more months ago, or the initial dose of Johnson & Johnson 2 or more months ago.
Vaccine Distribution:
University Health Services

100 W. Dean Keeton
Offering 1st, 2nd, and booster doses Pfizer vaccine.
By appointment only.
Schedule your appointment online through the MyUHS portal.

Family Wellness Center

By appointment only. Call 512-232-3900.
Moderna, Pfizer, and Johnson & Johnson vaccines and boosters.
Learn how mRNA is being used in mRNA COVID-19 vaccines to help our immune systems fight off COVID-19:
Protect Texas Together app: Please download this smartphone app to complete daily symptom checks before reporting to campus. This app also provides contract tracing and helpful links to testing locations on campus.
The university continues to monitor the COVID-19 situation and may change operations with the health and safety of the community in mind. Please contact us at elc@austin.utexas.edu if you have any questions.