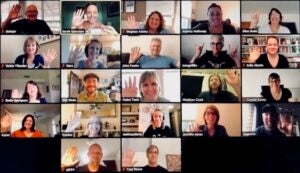 Coming Up in ELC:
1st Day of Class
Monday, January 25
Check your schedule on Canvas!
Schedule
MWF – Texas Time
9:00 am – 10:30 am
11:00 am – 12:30 pm
2:00 pm – 3:30 pm
TTH – Texas Time
8:30 am – 10:45 am (AEP)
2:00 pm – 4:15 pm (ELP)
AEP Assembly
An opportunity for AEP students to meet and interact with their colleagues, with a focus on sharing their interests and plans for applying to grad school.
Thursday, January 28
11:30 – 12:30 pm Texas Time
Check the calendar on Canvas for the link.
Upcoming Social Events:
Talk Time Begins
Practice your English conversation skills with native English speakers!
Tuesday, January 26
5:00 – 6:00 pm Texas Time
Link on Canvas calendar!
Would You Rather?
Join your friends for this fun conversation-based game!
Thursday, January 28
5:00 – 6:00 pm Texas Time
Link on Canvas calendar!

Blanton Museum of Art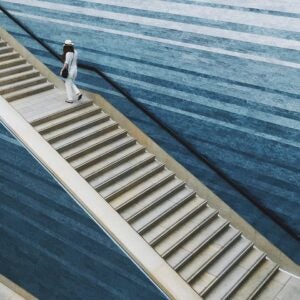 Contains 19,000 works in the collection, the Blanton showcases art from across the ages, from ancient Greek pottery to abstract expressionism.
Ellsworth Kelly's Austin, 2,715-square-foot stone building with luminous colored glass windows, a totemic wood sculpture, and fourteen black and white marble panels.
Important "Before You Visit" Information & Ticket Registration
#MuseumFromHome– explore the museum anytime, anywhere!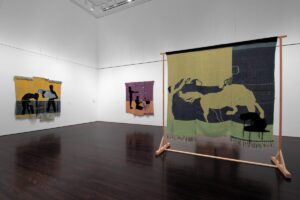 Read this UT News story about Native Texan Diedrick Brackens' "darling divined" exhibit, which has arrived at the Blanton Museum of Art at The University of Texas at Austin. "An inspiring experience, Brackens' vibrant textiles weave elements including color, narrative, folklore, and nature. His work, which addresses Black and queer identity, is inspired by West African weaving, quilting from the American South, European tapestry-making, biblical stories, and African American literature and poetry."