Coming Up in ELC:
Final Reception: VIDEO TALENT SHOW
Friday, May 7
5:00 pm – 6:00 pm Texas Time
Link on Canvas calendar!
Summer 2021 scholarship winners will be announced!
The more videos you submit, the more fun our final reception will be!
Deadline for submissions: Monday, May 3 @5:00 pm.
Take a look at some previous semester's video submissions for inspiration!
Continuing Student Applications
Application available online HERE
For Summer 2021
We would love to see you again!
Upcoming Social Events:
Talk Time
Practice your English conversation skills with native English speakers!
Tuesday, April 20
5:00 – 6:00 pm Texas Time
Link on Canvas calendar!

Murder Mystery Social
Work out the clues with your friends in the ELC during this fun party game!
Thursday, April 22
5:00 – 6:00 pm Texas Time
Link on Canvas calendar!
Earth Day 2021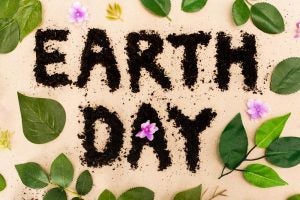 Earth Day is an annual event to show support for environmental protection. The first event was held on April 22, 1970. Earth Day is now celebrated all over the world and coordinated by EARTHDAY.ORG
Learn how Gaylord Nelson started Earth Day in 1970:

Test your knowledge of Earth Day 
Take the "Bleed Orange, Live Green" campus tour of UT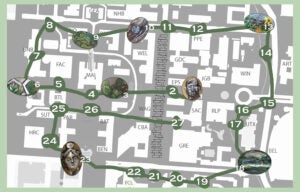 "This self-guided walking tour of sustainability at The University of Texas at Austin should take about 50 minutes and covers a bit more than two miles."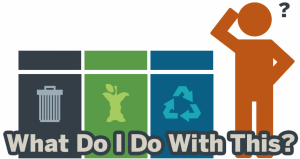 Use the new Zero Waste tool from UT
Do you ever get confused about which items should go in which bin?
Use the tool to help keep waste out of the landfill!
Round Rock Earth Day Festival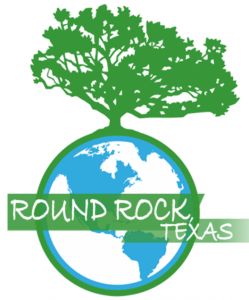 Saturday, April 24
9:00 am – 12:00 pm
Old Settlers Park, 3300 E Palm Valley Blvd, Round Rock, TX
Cleanup of the Old Settlers Park creek areas as the volunteer project.
Follow COVID-19 Precautions.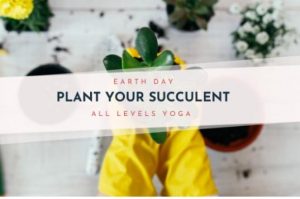 Earth Day Celebration – Yoga + Succulent Planting
Thursday, April 22
5:00 – 6:30 pm Texas Time
Flow Yoga – Anderson, 2167 Anderson Ln, Austin, TX
Price: $25 (succulent and planting materials included)
Follow COVID-19 Precautions.