Coming Up in ELC:
Continuing Student Applications
Application available online HERE
For Fall 2021
We would love to see you again!
Grade Packets
Summer 2021 final grades and certificates.
Available for pick-up on:

Friday, August 13: 8:00 am – 12:00 pm, 1:00 pm – 5:00 pm
Monday, August 16: 8:00 am – 12:00 pm, 1:00 pm – 5:00 pm

At the ELC Front Desk
The packets that are not picked up by Monday will be mailed to the local address we have on file for you.
Final Reception Highlights Summer 2021
University Admits:
We congratulate all the ELC admits for University study for Fall 2021. We are very proud of you for meeting your goal!
Scholarship Winners:
Congratulations to our two scholarship winners!
Jeongku "Jake" Yun (South Korea)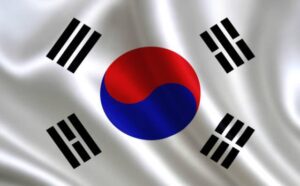 Teachers said: "He is one of those students the whole class will remember for years to come. He is driven and focused in class, but also shows a great sense of humor and kindness towards his classmates. He helps others feel included and is eager to participate."
Nazaré Gonga Hebo (Angola)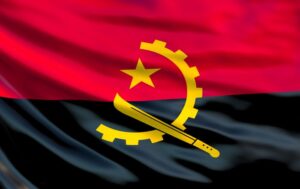 Teachers said: "He cares deeply about improving his English and is a delight to work with…he was a great help to new students as they acclimated to a new place, new technology, and new expectations, which shows his generosity and confidence. He will be a great role model."
Photos and Videos:
I took photos during the reception, videos of the two musical performances, and videos of the two scholarship announcements!
Have a safe and happy summer and fall, everyone!