Upcoming Social Events:
Talk Time
Practice your English conversation skills with native English speakers!
Tuesday, June 28
4:30 – 5:30 pm
In Person: PAR 101
Bowling & Billiards Social
Join your friends and classmates in the ELC for fun playing bowling and billiards (or pool in the US).
Bring your UT ID and socks if you want to bowl.
Friday, July 1
3:30 – 4:30 pm
In Person: Texas Union Underground, UNB 1.120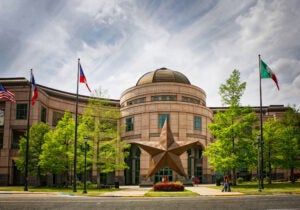 Bullock Texas State History Museum
Open Wednesday – Sunday
10:00 am – 5:00 pm
Closed Monday and Tuesday
They are limiting crowd capacity with timed ticketing.
To purchase tickets online for $11, please visit Admission and Tickets.
You will receive a confirmation that you can print and bring to the Museum, or they can scan your ticket from your phone.
Wear a mask, wash or sanitize your hands, stay 6 feet apart from other people.
The Bullock Museum tells the story of Texas. When you enter the museum, you'll interact with the earliest parts of Texas history, which pre-dates European contact in the Americas. As you move up the stairs, you'll be moving forward in Texas history until you reach modern-day.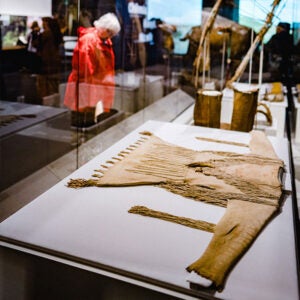 "Becoming Texas is an immersive environment that uncovers Texas history with the most contemporary research on our past. This one-of-a-kind journey through more than 16,000 years of Texas history documents the rise and fall of nations up to Mexican Independence in 1821."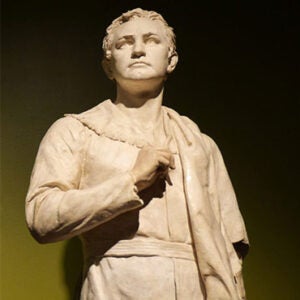 "This gallery explores Texas history from 1821 to 1936. Discover the personal stories and the people, places, and events that shaped the state as Texas moved through revolution, annexation, immigration, the economics and human cost of slavery, the Civil War, Reconstruction, and the Depression-era extravagance that highlighted the state's 100th birthday."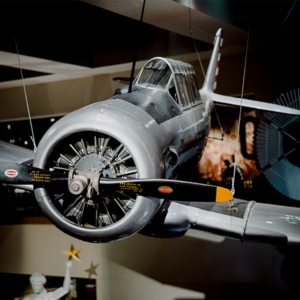 "From ranching artifacts with Tejano roots to oil field drill bits to Civil Rights-era documents to music with unique Texas sensibilities, the third floor gallery captures the excitement of Texas's emergence onto the national stage in the 20th century. Explore Texas cattle stories, the emergency of the oil and gas industy, Texans' presence in the military, the importance of the culture of music and sports, and Texas's leading role in STEM (science, technology, engineering, and math)."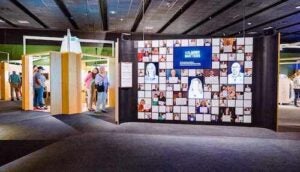 Special Exhibition:
"In this tri-lingual English, Spanish, and French exhibition, you can explore how mental illness has been treated in the past, put yourselves in the shoes of people living with mental illness, and use full-body activities to learn about healthy recognition and expression of emotions.
On view until July 31.
Engage with interactive components that examine the history of treatments, common misperceptions of mental illnesses and mental health, and how attitudes toward mental illnesses have varied over time.
Explore empathy-building experiences that demonstrate what some people who live with mental illnesses may experience.
Discover how artistic activities like painting, dancing, and writing can help us identify and express our emotions, and strengthen our mental health."