Welcome Fall 2022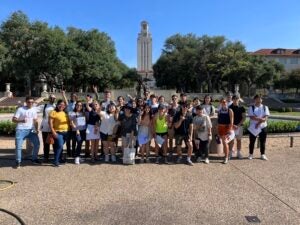 Coming Up in ELC:
1st Week of Classes:
Schedule
MWF – Texas Time
9:00 am – 10:30 am
11:00 am – 12:30 pm
2:00 pm – 3:30 pm
TTH – Texas Time
8:30 am – 10:45 am (AEP)
2:00 pm – 4:15 pm (ELP)
Applying to Graduate School Info. Session: 
Join and learn about the graduate school application process at U.T. and other U.S. universities!

Thursday, August 25
11:30 am – 12:30 pm
2400 Nueces St.
Upcoming Social Events:
Board Games Social
Join your friends and classmates in the ELC to play classic board games!
Thursday, August 25
4:30 – 5:30 pm
*Boats on the Barton- POSTPONED

Longhorn Welcome
Longhorn Welcome is UT's official welcome for all incoming Longhorns. This campus-wide initiative takes place during the first weeks of the fall semester featuring Signature Events, as well as dozens of other events hosted by various campus partners.
All events are created for new students to meet their peers, gain valuable resources, and celebrate UT's culture and tradition!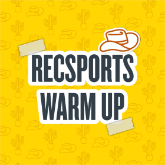 RecSports Warm Up
Explore all that RecSports has to offer during this open house-style event featuring group exercise classes, indoor rock climbing, games, and more!
Tuesday, August 23
12:00 – 7:00 pm
Multicultural Mixer
Mix and mingle with Longhorns and staff of all backgrounds! Learn about campus resources available to help you feel more connected while enjoying live music, interactive photobooth, and great food.
Thursday, August 25
10:00 am – 12:00 pm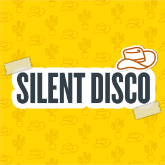 Silent Disco
Join Living the Longhorn Life for a musical experience you won't want to miss: Silent Disco! Pick up a headset and jam out to several different DJs based on your musical preferences.
Friday, August 26
8:00 – 10:00 pm
Longhorn Fair
Come one, come all to the Neon Circus at Longhorn Fair! Stop by the Main Mall Saturday, August 27 for glow-in-the-dark games, circus treats and more. The fun starts at 7 pm.
Saturday, August 27
7:00 – 10:00 pm