Coming Up in ELC:
NO CLASS MONDAY SEPTEMBER 5!
Labor Day is on Monday, September 5th. This day, which is celebrated in Canada and the United States, is similar to International Labor Day which falls on May 1st in many countries. Labor Day marks the end of the summer holidays for most students and is also a day to celebrate the achievements of workers (originating from the

Labor Movements

 that campaigned for better working conditions and wages). 

Learn more HERE about Labor Day while you practice your English skills!
Upcoming Social Events:
Talk Time
Practice your English conversation skills with native English speakers!
Tuesday, September 6
4:30 – 5:30 pm
Charades Social

Can you guess what your friend is silently acting out?! Join your friends in the ELC for hilarious guessing game!
Thursday, September 8
4:30 – 5:30 pm
COVID-19 Safety
UT aligned its masking guidance with the Centers for Disease Control and Prevention. People may choose to mask at any time, for any reason, and individuals who are immunocompromised or at high risk should continue to take precautions.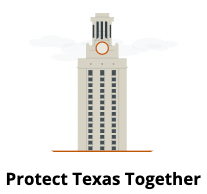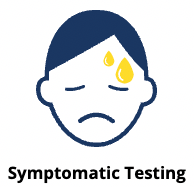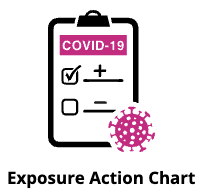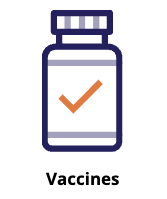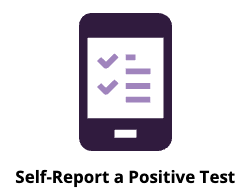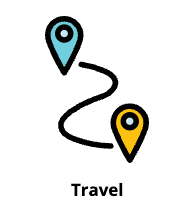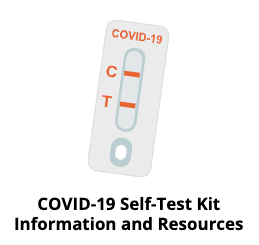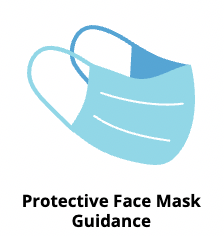 Moderate Symptoms
Your health and safety are our priority. Stay home if you have mild-to-moderate symptoms of COVID-19 or if you have been exposed to the virus. Symptoms are similar to the common cold and may include:
Fever
Cough
Difficulty breathing or shortness of breath
Chills
Repeated shaking with chills
Muscle pain
Headache
Sore throat
New loss of taste or smell
Testing
If you got a positive test result and need further guidance:
Vaccines
Authorized COVID-19 vaccines are effective at preventing COVID-19 disease, especially severe illness and death. To protect yourself and others from COVID-19, we encourage all UT community members to get vaccinated.
Are you up to date with your vaccinations? See the CDC website for guidance.
COVID-19 vaccination appointments, including booster doses, are open to members of the UT community.
Learn how mRNA is being used in mRNA COVID-19 vaccines to help our immune systems fight off COVID-19:
Labor Day Weekend
We are celebrating the accomplishments of American workers during this long weekend. Most Americans spend the holiday with their family, eating big outdoor meals, or shopping together. I am sharing a few uniquely Austin outdoor activities y'all can do during your extra day off.
Self Guided Tour of Austin Murals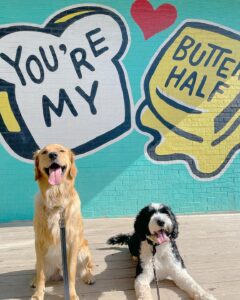 Follow THIS GUIDE of the most famous murals in Austin.
See the whole city of Austin: South Austin, SoCo, Cesar Chavez, Downtown, East Austin, back up to Campus!
You'll have so many pictures to share on social media!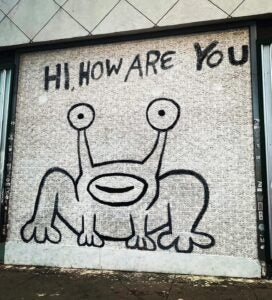 Watch the Bats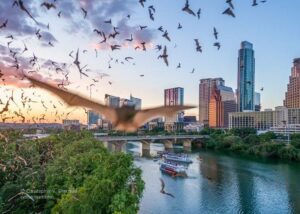 "North America's largest urban bat population calls Austin home."
About 1.5 million bats fly out from under the bridge just after sunset.
These Mexican Free-Tailed bats love the underside of the Congress Ave. Bridge!
It's a perfect bat cave, and we love our tiny winged-friends for eating pesky bugs!
Follow THIS BAT WATCHING GUIDE for how best to see our unofficial Austin mascots emerge.