Coming Up in ELC:
Final Reception: TALENT SHOW
Continuing Student Applications
Upcoming Social Events:
Final Talk Time
Thanksgiving Pie Social
International Education Week
International Education Week (IEW) is a joint initiative of the U.S. Department of State and U.S. Department of Education to promote and celebrate the benefits of international education and exchange worldwide. The University of Texas at Austin participates annually in this important initiative by showcasing globally-focused events held across campus throughout the week. IEW 2022 will take place November 14-18.
UT Austin's week-long celebration embraces our motto, what starts here changes the world! Colleges, schools and organizations across campus will host events, including Q&A information sessions, activities for the international student community, education abroad information sessions, traditional cultural performances and art exhibits, and dozens of other activities open to all Longhorns.
Here are some of those events: (view the full list of events online, linked here)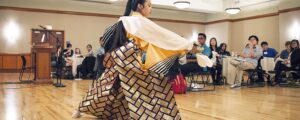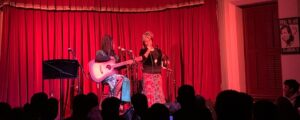 Join us at the historic Cactus Café for International Open Mic Night. Sponsored by Texas Global, this evening of musical and poetic performances features talented students and scholars celebrating UT's global community during International Education Week 2022.
6:00 –
Free!