Coming Up in ELC:
Grade Packets
Final grades and certificates
Available for pick up at the ELC front desk
8 am – 12 pm & 1 – 5 pm
The packets that are not picked up by Monday will be mailed to the local address we have on file for you.

Please email elc@austin.utexas.edu by Monday, December 12 by 5:00 pm if you want your packet mailed to another address.
Continuing Student Applications
For Spring 2023
Application available online HERE
We would love to see you again!
Final Reception Highlights: Fall 2022
University Admits:
We congratulate all the ELC admits for University study for Spring 2023. We are very proud of you for meeting your goal!
Scholarship Winners: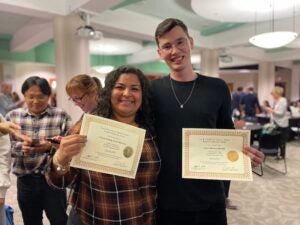 Congratulations to our two scholarship winners!
Naarai Uvalle Martinez from Mexico
Teachers said: "Every so often there is a student who positively affects teaching and learning for everyone. She is one of those rare gems. Her positive attitude is contagious and her determination to improve her language with every lesson makes me want to be a better teacher. She deserves to be recognized for the impact she has had on us."
Bruno Drumm from Brazil
Teachers said: "He is energetic and lively. He is also diligent and focused. He comes to class ready to learn, work, and help his classmates. But more than all of this, he is a thinker. I constantly see his mind working to analyze and make connections between all that he has learned in class. He digs deep into the language and has incredible intuitive skills. I have seen remarkable growth in his language ability."
Photos and Videos:
I took photos during the reception! Here are some of the highlights!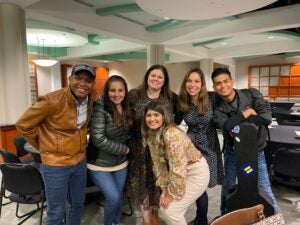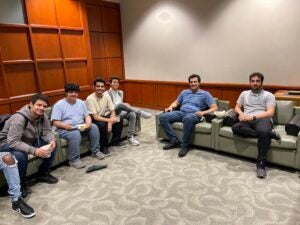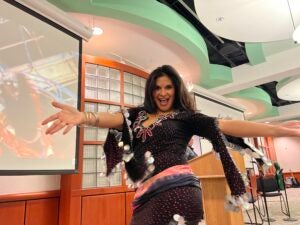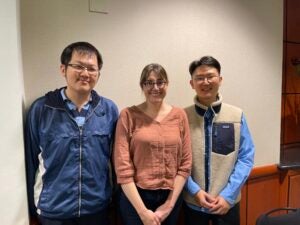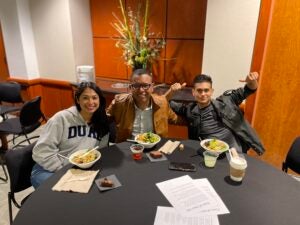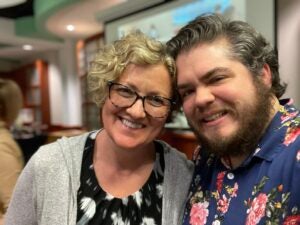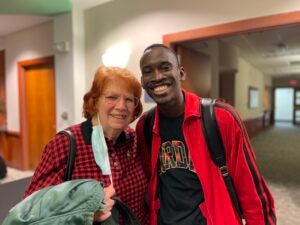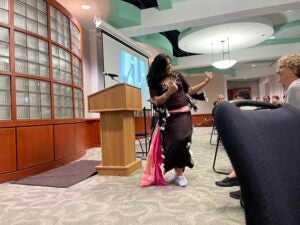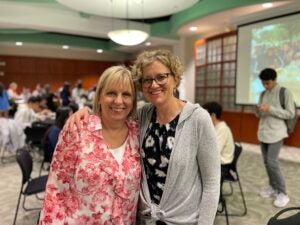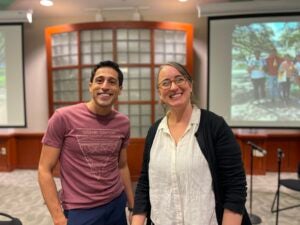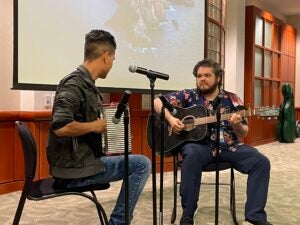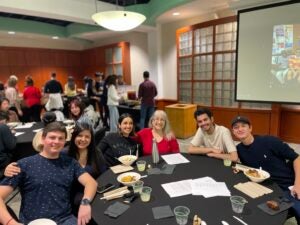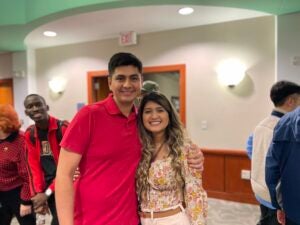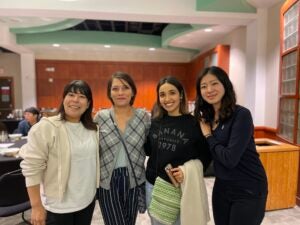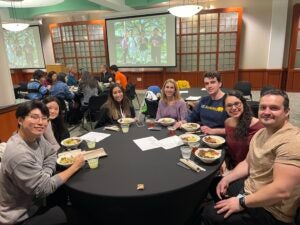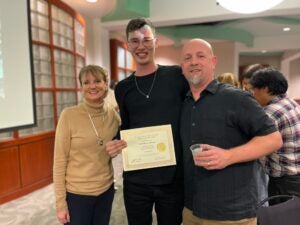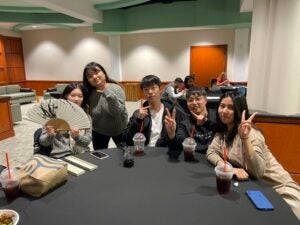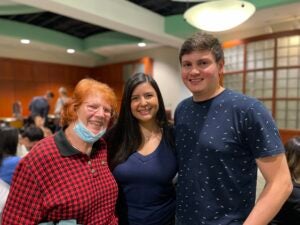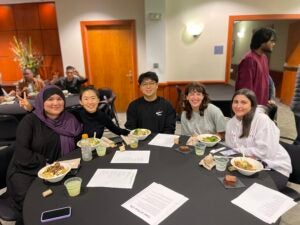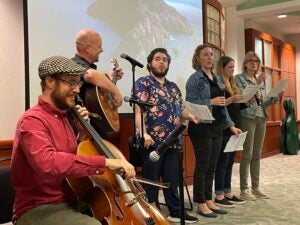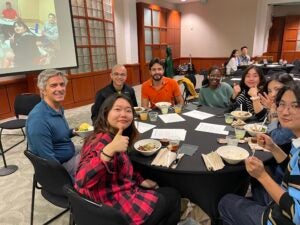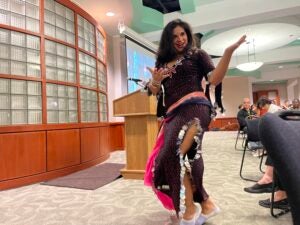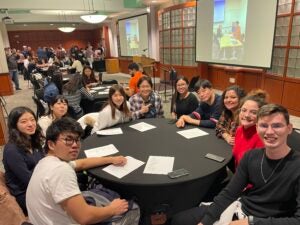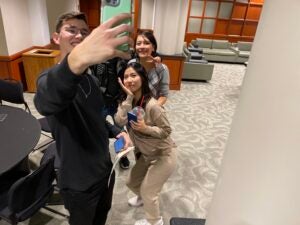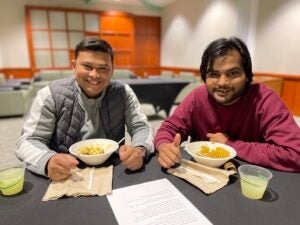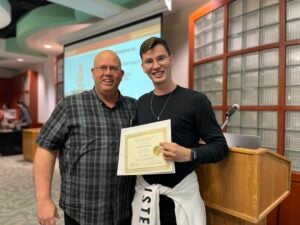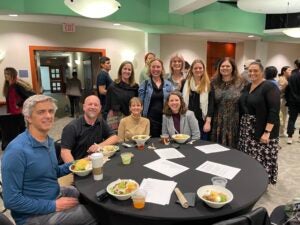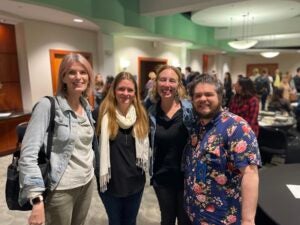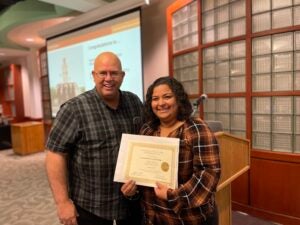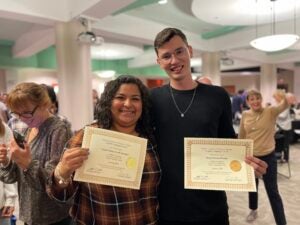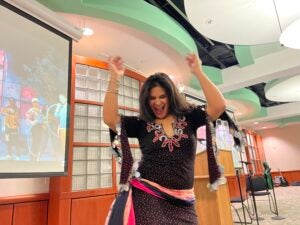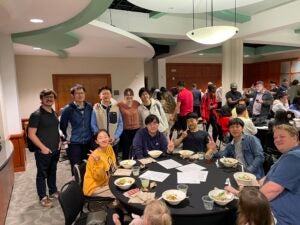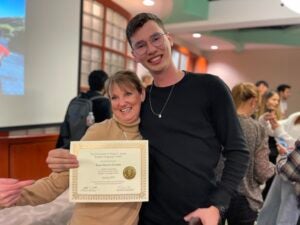 Have a safe and happy winter break, everyone!