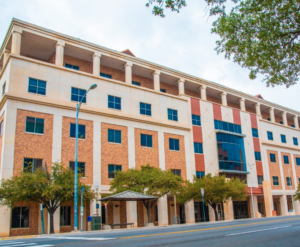 Upcoming Social Events:
Talk Time
Practice your English conversation skills with native English speakers!
Tuesday, September 26
4:30 – 5:30 pm
Harry Ransom Center Tour
Join your friends and classmates in the ELC for a tour of the Harry Ransom Center. The HRC is well-known around the world as an outstanding humanities research center with collections containing millions of writings, rare books, photographs, and works of art.

4:00

The UT Counseling and Mental Health Center (CMHC) helps students deal with their personal, social, and emotional well-being and growth, so they can succeed in their studies. CMHC has a variety of programs to help students with the issues that make daily life difficult, help students in crises, support their mental health and safety, and help them get ready to handle the challenges of college life.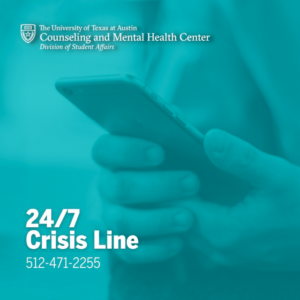 Suicide Prevention:
Suicide is believed to be the second leading cause of death for college students. Remember, help is here for you. If you need to speak to someone immediately, please call the following resources:
512-471-2255 – CMHC Crisis Line: Call the CMHC's 24/7 crisis line to speak with a crisis counselor anytime.
988 – National Suicide & Crisis Lifeline: The designated three-digit dialing code routing callers to the National Suicide Prevention Lifeline.
Visit the site to learn about the warning signs, to support other students struggling with thoughts of suicide, and to find ways you can get involved in suicide prevention at UT Austin.
"Suicide warning signs are specific behaviors that could indicate someone may be thinking about suicide. Recognizing warning signs is an important first step in being able to help someone. The more warning signs you see, the more likely it is that your friend may be thinking about suicide." Learn about the different warning signs online.
"If a friend is showing suicide warning signs, it's very important to take their distress seriously and offer appropriate support." Learn how you can help online.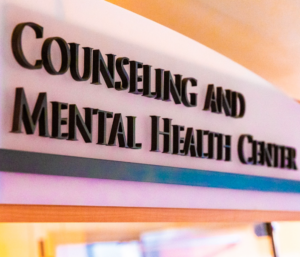 BeVocal is a UT program that encourages all Longhorns to help stop dangerous behavior and prevent harm when they see it.

"Bystander intervention is recognizing a potentially harmful situation or interaction and choosing to respond in a way that could positively influence the outcome."
BeVocal Steps to Intervention: (Recognize. Choose. Act.) 

Recognize Potential Harm
Choose to Respond
Take Action

Learn more about BeVocal bystander intervention and about each step listed above.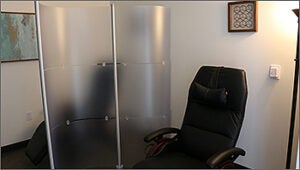 "MindBody Labs are self-paced environments designed to help UT students explore resources for improving their emotional and physical health. The labs currently feature audio and video instruction on a variety of topics. Most material is experiential, enabling students to follow along and practice skills as they are being discussed."
MindBody Labs currently contain information and guided exercises on: breathing exercises, muscle relaxation, meditation, relaxation imagery/relaxation sounds, guided imagery, health and well being, sleep issues, food and eating issues.
They also offer these tools for biofeedback: RESPeRATE, and Galvanic Skin Resistance 2 (GSR2) – only at the SSB location.

According to the Cleveland Clinic, "Biofeedback is a mind-body therapy that can improve physical and mental health. During a biofeedback session, a practitioner will use painless sensors to measure certain bodily functions. You will see the results on a screen, then test ways to change the results. With practice, you will be able to make adjustments without the equipment."

Campus Locations:
You can try a few guided exercises online from your home. Exercises include deep breathing, muscle relaxation, meditations, and more!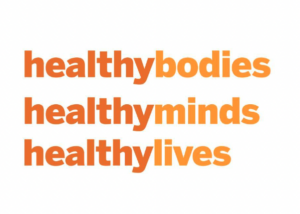 CMHC has put together resources which explore common student concerns.
Some of the common student concerns are anxiety, anger, depression, sleep, time management, health relationships, loneliness, self-esteem. View resources for all concerns online.