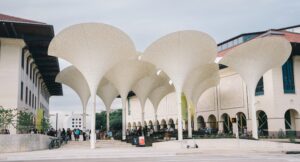 Upcoming Social Events:
ISSS Social Cycling: Mueller Farmer's Market
Led by ISSS staff, students and scholars will learn how to safely navigate the streets of Austin in and around the UT campus. You will also be stopping at Mueller Farmer's Market along the way! Feel free to bring your own bike. If you do not have a bike, please contact ISSS at intercultural@austin.utexas.edu and ISSS will provide one.
Because ISSS cares about the health and safety of students and scholars, all participants are required to wear a helmet while cycling for the duration of this event. While Texas Global cannot provide helmets, participants may purchase one from any preferred retailer.
ISSS also requires that all participants fill out a liability waver. Waivers will be available at the event for participants to read and sign.
– 
Meet in front of the Gregory Gym, 2101 Speedway.
Talk Time
Practice your English conversation skills with native English speakers!
Tuesday, October 3
4:30 – 5:30 pm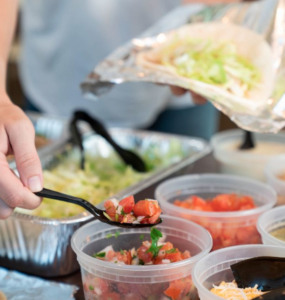 Taco Lunch Social
Join your friends and classmates in the ELC for a delicious taco lunch and social. 

–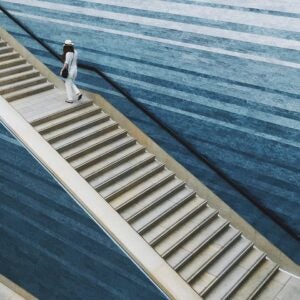 Containing over 21,000 works in its permanent collection, the Blanton Museum of Art showcases art from across the ages, from ancient Greek pottery to abstract expressionism.
Ellsworth Kelly's Austin, 2,715-square-foot stone building with luminous colored glass windows, a totemic wood sculpture, and fourteen black and white marble panels.
Admission is FREE with your UT ID!
Hours:

Tuesday-Friday & Sunday: 10 am – 5 pm
Saturday: 10 am – 8 pm
Monday: Closed

Located at 200 E Martin Luther King Jr Blvd.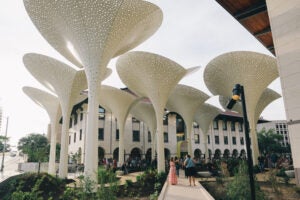 "The new grounds initiative was designed to unify and revitalize the Blanton campus through architectural and landscape improvements and art.
Three stories tall, 12 eye-catching "petals" shade the Moody Patio and the Museum Drop-Off. Look up to see hundreds of perforations in each structure. Look down (on sunny days) to see the dappled shadows they cast.
Cool fact: rain falling into the petal funnels is routed to an underground collection system."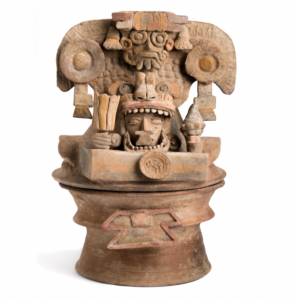 "This exhibition explores the rich world of the supernatural in ancient Maya art, through 200 works from LACMA's notable collection — including ceramic vessels and figurines, and greenstone jewelry from present-day Mexico, Guatemala, and Honduras. These ancient artworks showcase how artists portrayed the supernatural world and how royalty acquired and displayed their own supernatural power.
For the ancient Maya, the natural world was both a source of nourishment and danger. From the sun to wildlife to maize crops, forces of nature manifested supernatural beings that were inseparable from their lives."
The Blanton presentation is organized by Rosario I. Granados, Marilynn Thoma Associate Curator, Art of the Spanish Americas.
On view until January 7, 2024